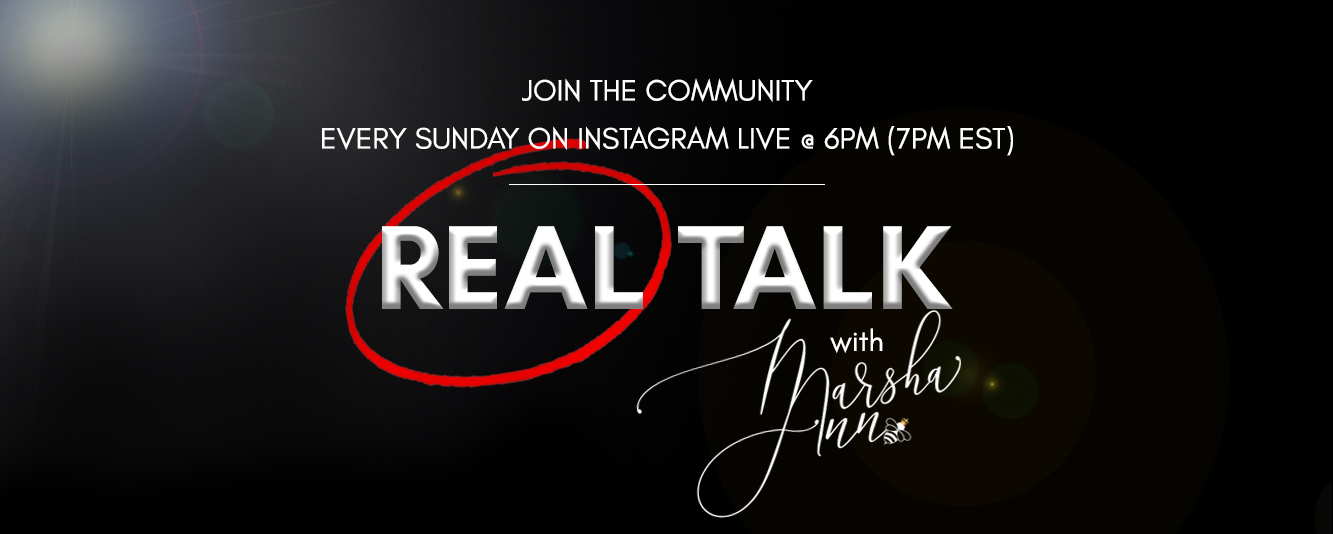 Real Talk with Marsha-Ann is a trusted space, with a growing community of heart minded women who join the weekly Live Sessions.
The focus of Real Talk is to engage, encourage and empower women to live a life of purpose, passion and prosperity.
Each program is tailored towards creating awareness, empowerment and most importantly transformation.
Join us as we grow together, learn from one another and promise to staytuned for what is in store, set your alarm and spread the word and we nurture this positive community.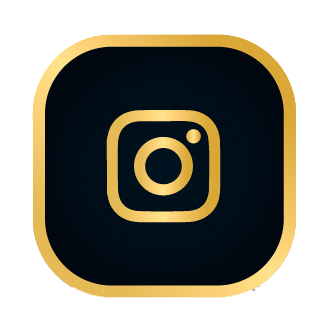 Instagram Live: @marshaannb